Point of Sale / Retail Displays
We have over 25 years of experience in designing, manufacturing and installing on site eye-catching displays that allow products to 'jump out' at the customer.
Amongst the companies we have provided retail and point of sale displays for are Debenhams, Boots, M&S and The Carphone Warehouse. We work with some of the best design companies to put together a display that best suits the needs of our customer. Rigorous planning and testing accompanies the design process, ensuring that what we produce is just right, each and every time. We work to create the optimum scheme and display system to suit the products.
All items are made at our state-of-the-art manufacturing facility, which is equipped with all of the latest tools necessary to create exceptional displays. We work in a variety of materials – including wood, MDF, laminates, acrylics, amongst others – and have specialist Joiners and Spray shops to ensure each item is finished perfectly. Everything is built from scratch, so quality is built into our products as standard, plus if you have a unique design idea, Routec GB Ltd are one of the few companies who can meet your requirements and turn your ideas into reality.
Whatever your point of sale display needs, Routec GB Ltd can assist you, quickly and professionally. We pride ourselves on our flexibility and our ability to quickly turnaround small or large projects. We put the same care and detail into one-off productions as we do larger orders. What's more, we're happy to deliver to you or your customer as well as directly install, saving you the hassle of making such arrangements.
Our on-going commitment to offering the best product at the best price also means that it could be cheaper for you to hire Routec GB Ltd to manufacture your end product than it is yourself. As a company we are continuing to invest in the latest state-of-the-art machinery to keep us at the cutting edge of the market, and constantly improving our skill set.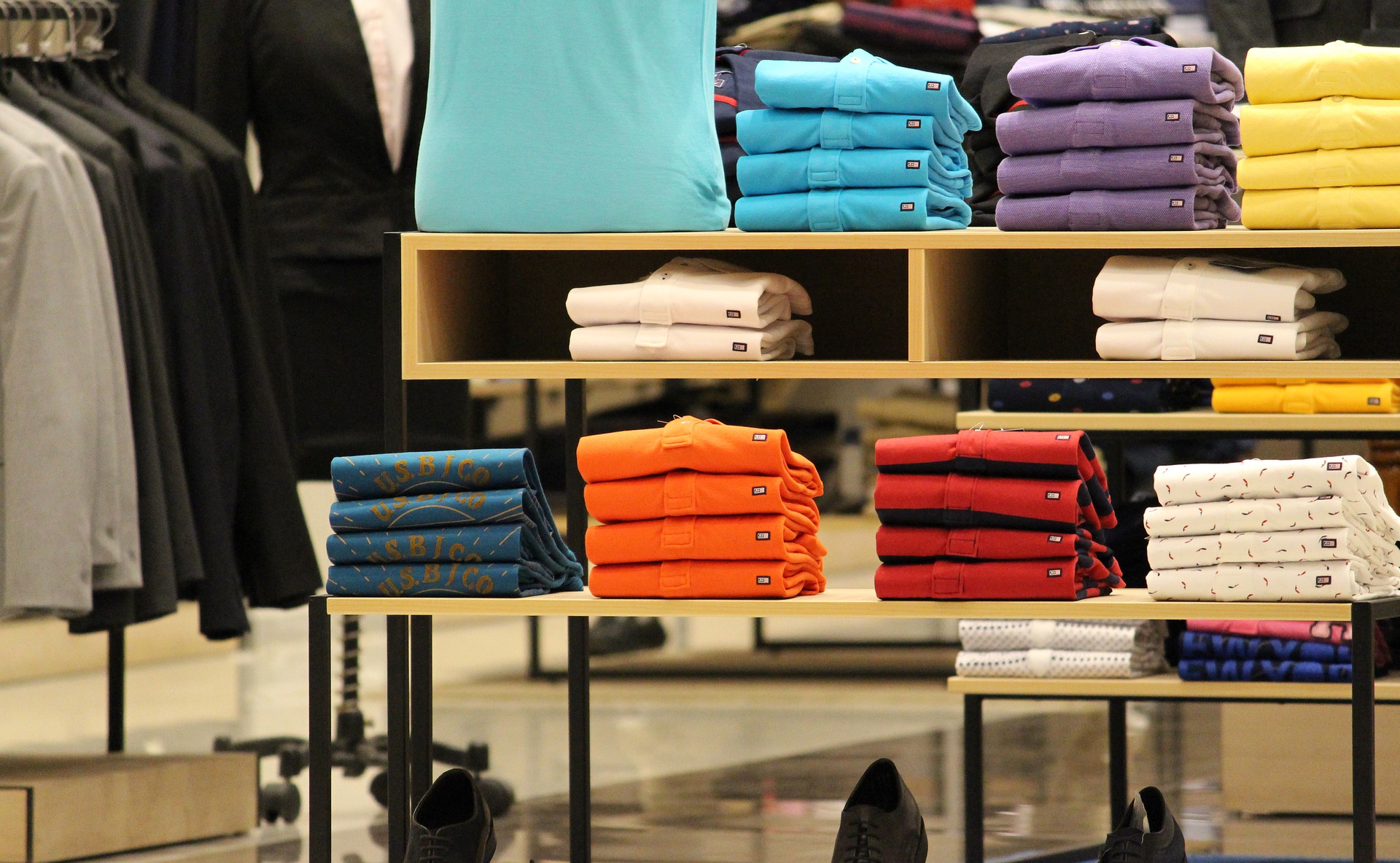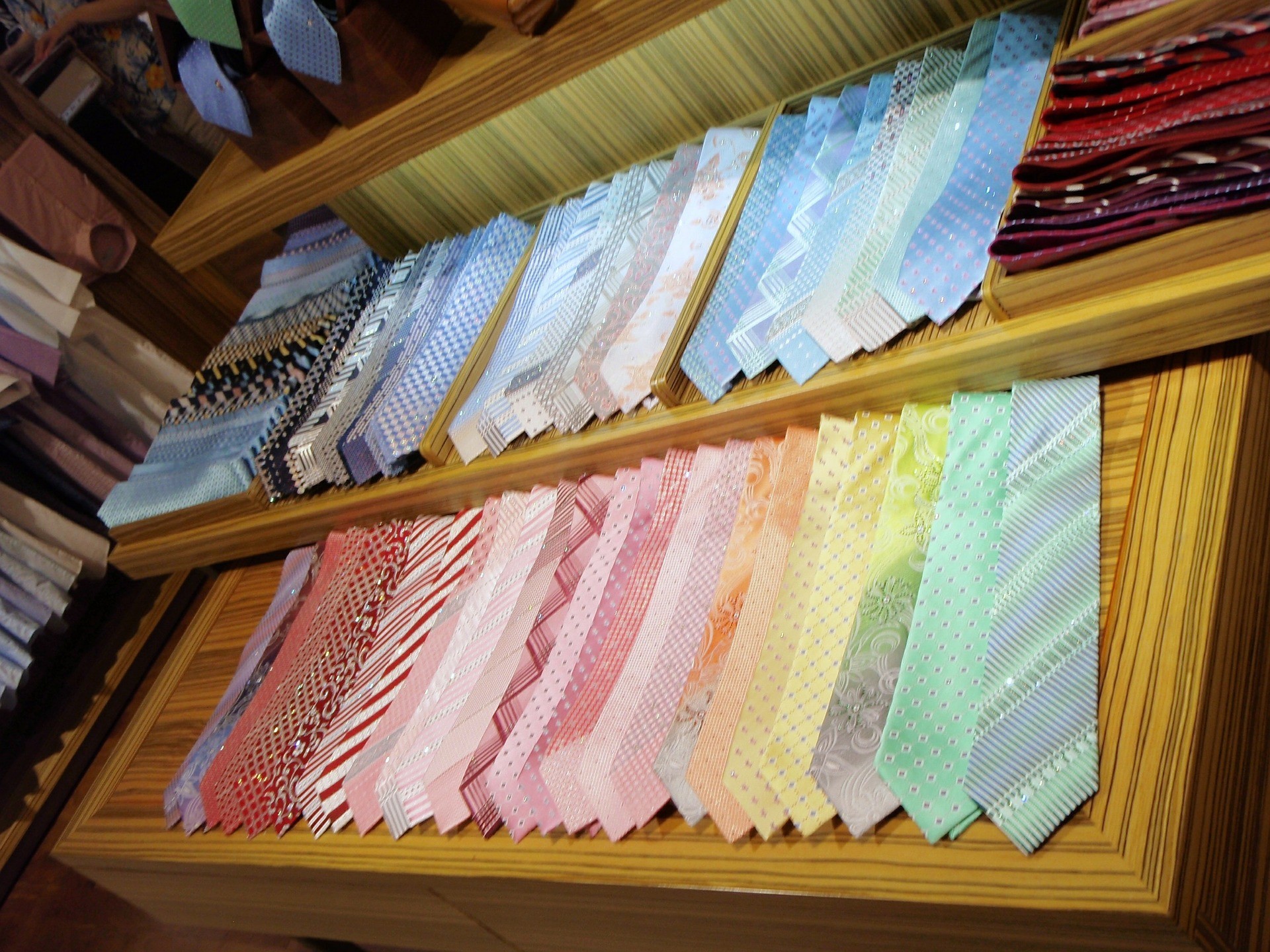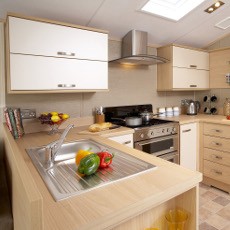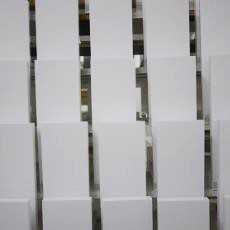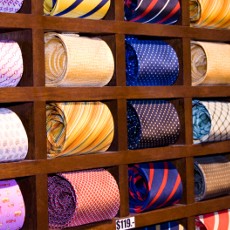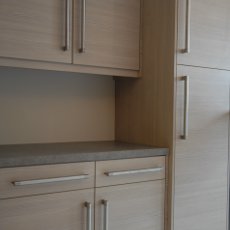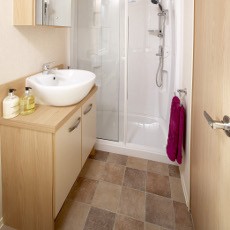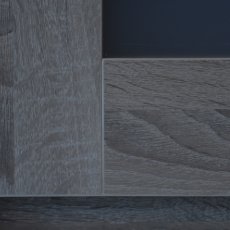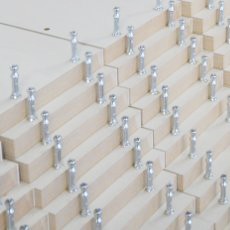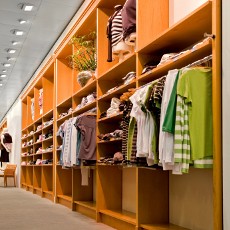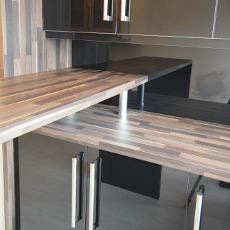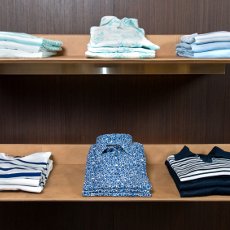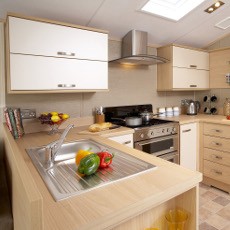 Fill out the form to the right and we will be in touch
Let's Start SOLVING YOUR PROBLEMS TODAY

Get In Touch

Routec GB Ltd:
T: 1482 398490 E: Sales@routec.co.uk
A: Borwick Drive, Grovehill, Beverley, East Yorkshire, HU17 0HQ