Generating New Ideas. Solving Big Problems
At Routec we have a proud history of overcoming problem projects with innovative design solutions. Our design team has a wealth of knowledge across all our market sectors, and are continuing to add to that knowledge base.
Routec is an East Yorkshire based company offering a design and manufacturing service to those looking to enhance their product's visibility to the public.
We specialise in the manufacture of high quality Point of Sale displays aimed at bringing your product to the forefront. We work with the leading display designers to produce some of the most unique and cutting edge displays for customers across the UK and beyond.
The list of companies we have worked with includes staple British brand names like Debenhams, Boots and M&S, as well as international outfits like Tag Heuer, Sony and L'Oréal Paris.
Take a look at our extensive portfolio of projects, from leisure through to retail.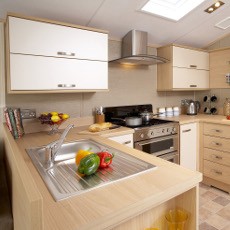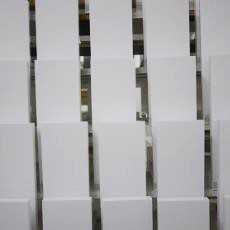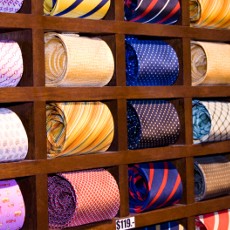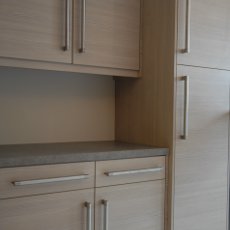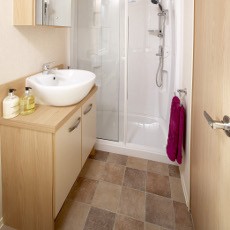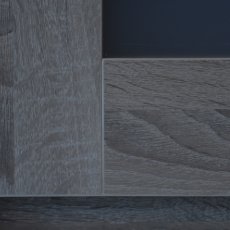 Fill out the form to the right and we will be in touch
Let's Start SOLVING YOUR PROBLEMS TODAY

Get In Touch
Routec North (Beverley):
T: 01482 398490  F: 01482 679339
A: Borwick Drive, Grovehill, Beverley, East Yorkshire HU17 0HQ