ABOUT US
With over 25 years servicing both the leisure home, POS, and retail display industries, Routec GB Ltd manufactures, decorates and assembles products that are predominantly made from wood or wood composites. Our business has a lean flat structure with the team focussed on customer service and efficiency.
Being part of the Forest Stewardship Council, Routec GB Ltd cares about the environment and undergoes and passes an annual FSC audit to confirm that woods used in the products meets with the FSC goals of using sustainable woods.
Our quality systems that were accredited to ISO 9001 (2008), has been further developed to become our bespoke Routec GB Ltd QMS, reflecting the sustained focus on consistency of manufacturing to achieve the high-quality standards expected by our customers.
We work with your design team, external design houses and our own team to develop your concept into a product that meets the demands of your specifications. Our customer base ranges from small local companies to mainstream high-street and fashion brands like Debenhams, Boots and M&S as well as major blue-chip international outfits like Tag Heuer, Sony and L'Oréal Paris
Our factory is spacious and contains state-of-the-art CNC/CAM plant capable of manufacturing to high standards at high efficiency rates.
Each and every item we produce is given the care and attention required to guarantee that it meets every need of the client. Our team works tirelessly to meet the specifications set out by you, the customer.
We firmly believe that no job is too big or too small. We're proud of our flexibility and are as happy producing a single prototype as we are a large order of bulk components to specified delivery plans.
Whatever your needs, contact Routec GB Ltd to find out how we can successfully help you achieve more with your products.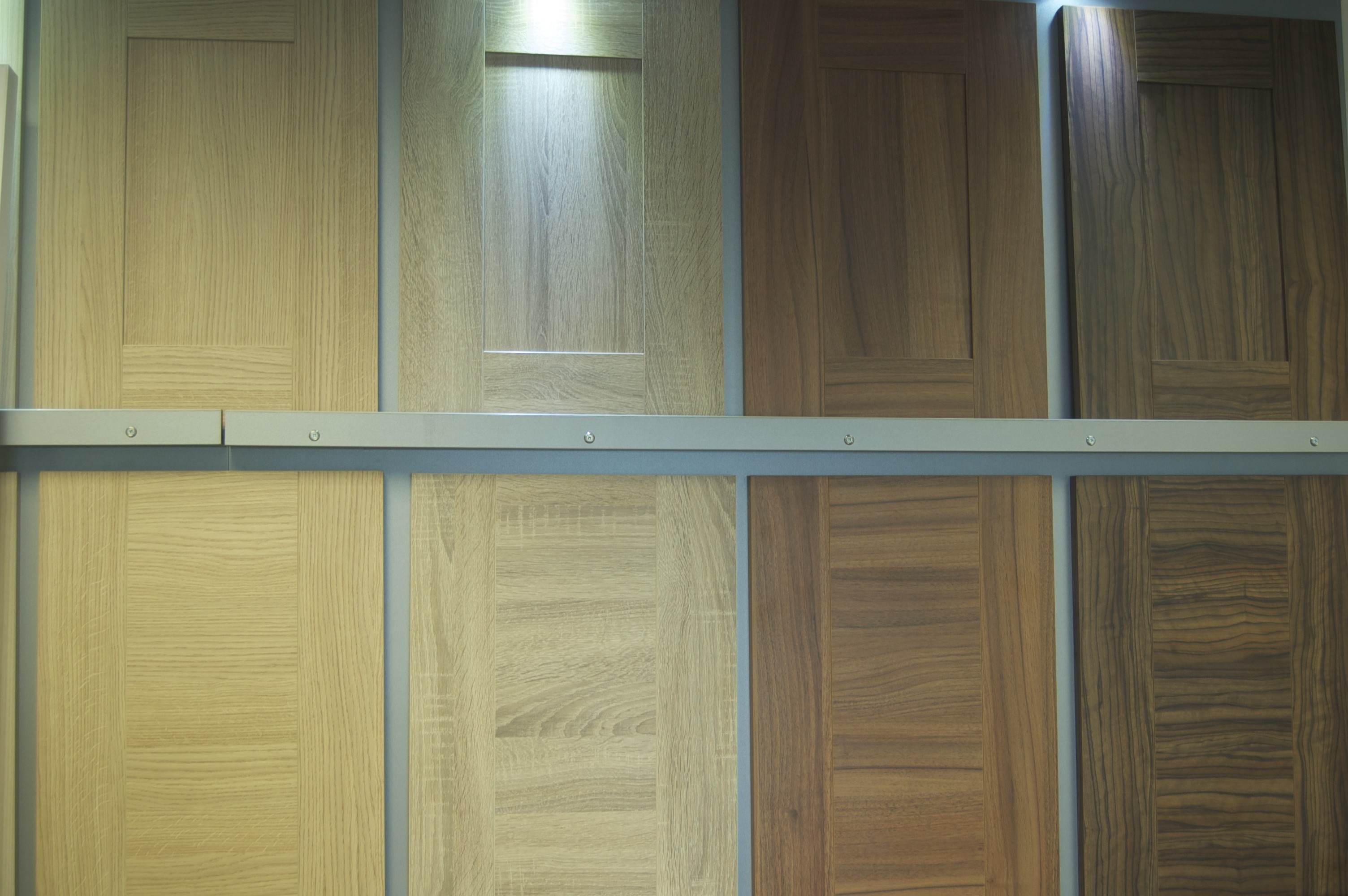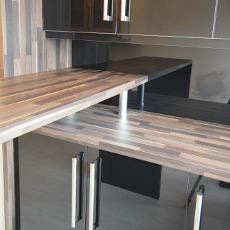 Fill out the form to the right and we will be in touch
Let's Start SOLVING YOUR PROBLEMS TODAY

Get In Touch

Routec GB Ltd:
T: 1482 398490 E: Sales@routec.co.uk
A: Borwick Drive, Grovehill, Beverley, East Yorkshire, HU17 0HQ