Leisure Industry
As well as providing point of sale and marketing displays to companies throughout the UK, Routec also has many years of experience supplying to the leisure industry, in particular the caravan and holiday home market.
We have designed and manufactured a varied assortment of furniture, fittings and accessories for caravan manufacturers for years now. We bring the same level of devotion and skill to these projects as we do our work with displays.
We are responsible for both dynamic and practical solutions to the interior needs of caravans and holiday homes. We work with some of the best designers to create fittings that are suited to the needs of our caravanning customers, often finding a viable solution even when space is limited, as it often is with caravans.
Each product we create maintains Routec's philosophy of producing great quality items at an affordable price and always delivering on time. We realise the importance of a tight schedule and work hard to ensure that our customers are never left in the lurch.
We are as happy putting together a bespoke order as we are manufacturing to volume. Every item we produce is given the care and attention required to ensure that it is of the highest standard possible. Still, we're able to offer a quick turnaround thanks to our manufacturing facility being equipped with the best tools and fully-stocked the materials needed to help you move forward.
Whatever your caravan and holiday home needs, contact Routec to see how we can aid your success, quickly and without fuss.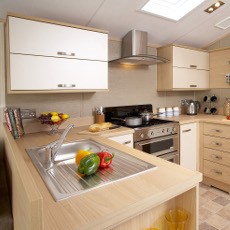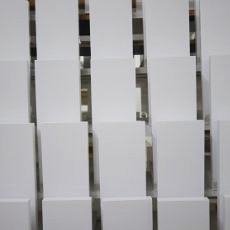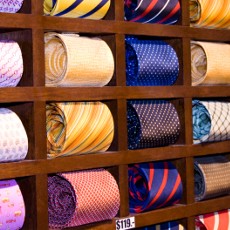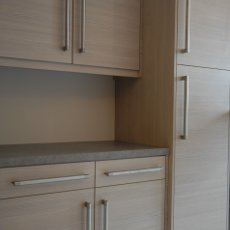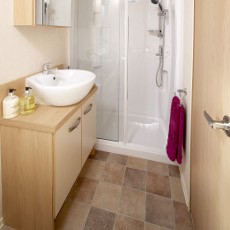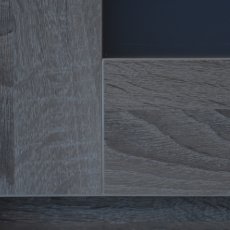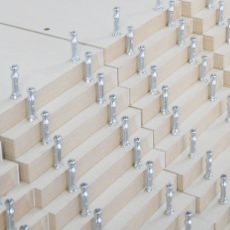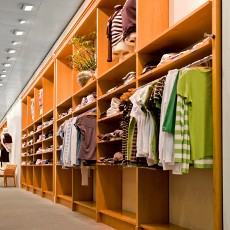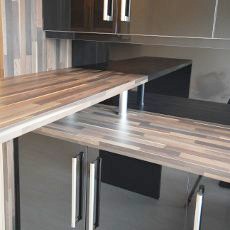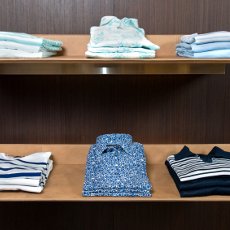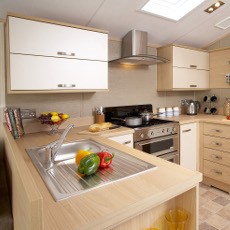 Fill out the form to the right and we will be in touch
Let's Start SOLVING YOUR PROBLEMS TODAY

Get In Touch
Routec North (Beverley):
T: 01482 398490  F: 01482 679339
A: Borwick Drive, Grovehill, Beverley, East Yorkshire HU17 0HQ