Kitchens
As an extension to our work with caravans and holiday homes, here at Routec we also offer our customers a kitchen manufacturing service.
We produce kitchen fittings and accessories that are carefully designed in the first instance to be visually appealing and in the second instance to be practical, particularly when it comes to making good use of space.
We have designed and manufactured everything from kitchen cupboards to worktops, from sideboards to drawers, and just about every kitchen fitting in between.
Each item is prepared with the utmost care and attention to detail. Our state of the art manufacturing setting allows us to perfect each and every design. We use only the finest materials and are equipped with high end tools and software, all of which translates to a perfectly finished kitchen fitting.
We've built our reputation on producing only top-quality items, no matter the order size. We've built designs in bulk as well as put together one-of-a-kind specials. We believe in taking care of the customer, which means offering the very best in customer service and an efficient turnaround that while it might be quick, certainly never cuts any corners.
You'll find that our prices are very reasonable too. In fact, we have customers that outsource their manufacturing to Routec simply because they find it is cheaper than achieving the same goal in house.
So, if you're a kitchen manufacturer that needs a little assistance, or if you're simply looking for a professional company to provide you with outstanding kitchen fittings, be sure to contact Routec and see how we can assist you.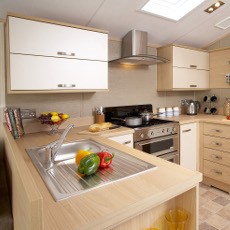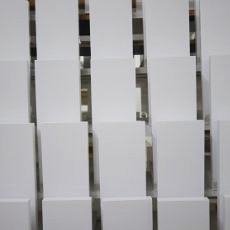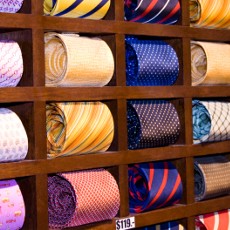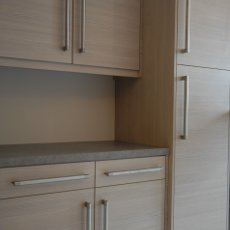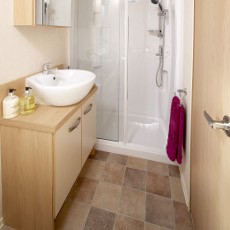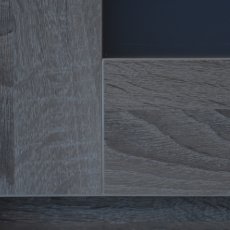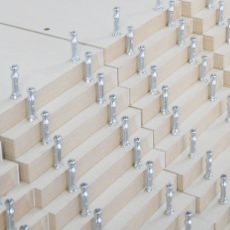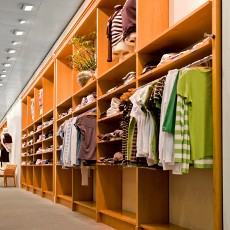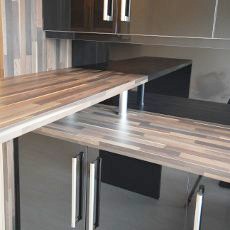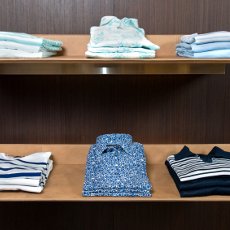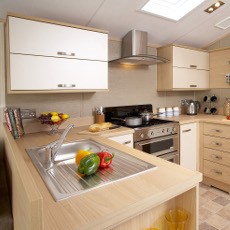 Fill out the form to the right and we will be in touch
Let's Start SOLVING YOUR PROBLEMS TODAY

Get In Touch
Routec North (Beverley):
T: 01482 398490  F: 01482 679339
A: Borwick Drive, Grovehill, Beverley, East Yorkshire HU17 0HQ